Shofar Factory at Habonim!
Habonim had its very own Shofar Factory leading up to the High Holy Days as nearly 70 congregants and potential new members learned about rams' horns and then sawed and sanded their very own shofars. Apple bars, apple chips, applesauce and apples and honey were enjoyed by all. The membership committee is grateful to all who attended and wishes everyone a happy New Year!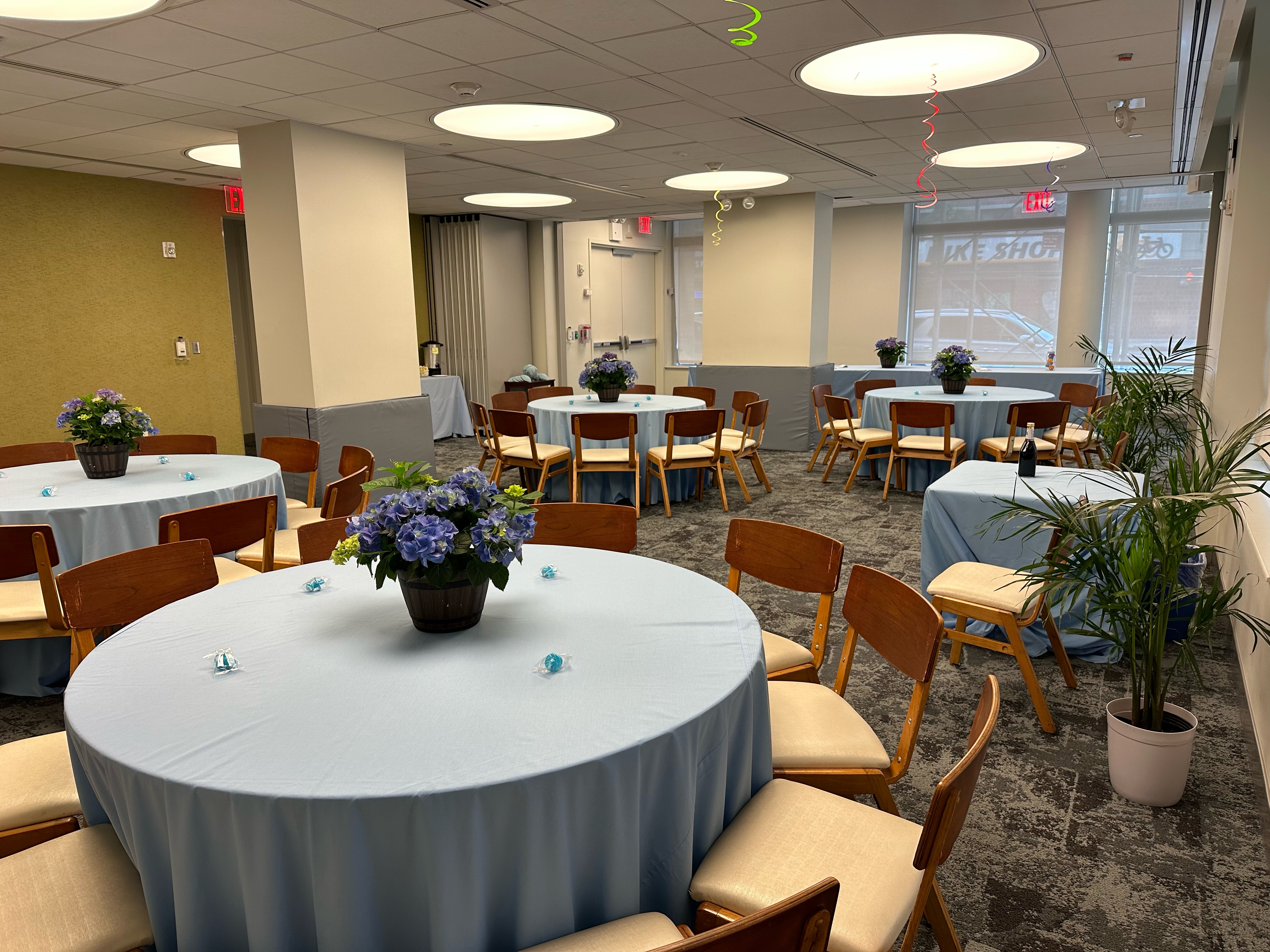 Habonim Gala 2022: Together Again - A Cabaret Soiree
Rich Verner, Jean Hellering, and Jessica Futran were honored at the May 12 event.
Celebrating Cantor Halev- Gala 2021
Rabbi Gelber's Installation - Click Below
Wed, February 1 2023 10 Shevat 5783